Crestone Weather Center
Keno's Home Weather Station

- Clouds hang over Mount Crestone -
Crestone Links Page
If you have a website and would like to exchange links, please send me an email.
Local Weather Links
Local Radar - The mountains get in the way of the radar beam here, but still it's better than nothing.
Colorado Hourly Data - Current weather conditions for selected towns all over Colorado.
CoCo RaHS - A grassroots volunteer network of backyard weather observers.
Colorado Radar - Another radar site, with a wider view of the state.
National Weather Service Forecast Office - Our region's weather office's web page, includes forecasts for the entire state of Colorado.

Crestone Links
Crestone Colorado - A few Crestone stories, business listings, events and other things of interest.
Crestone Eagle - Our local newspaper.
Great Sand Dunes National Park - Tallest dunes in North America - hiking, sliding, exploring and a beach in the late spring and early summer months.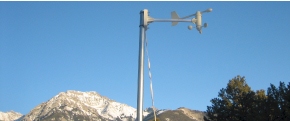 Crestone Weather Station's old Anemometer
Colorado Links
Colorado Cams -Keno.org site covers web cams from all over Colorado
Colorado Road Conditions - All you need to know about current conditions, including traffic cameras.
Colorado Mountain Peaks - Listings of the tallest mountains in Colorado, from 1 to 500.
Other Links
Earth Views - This is cool, check it out!

Bookmark this site!
You can add this site's Home Page to your Favorite's folder (aka Bookmark list) by simply clicking here.
There may not be too many pools here in Crestone, but as you know, there's a lot of bears!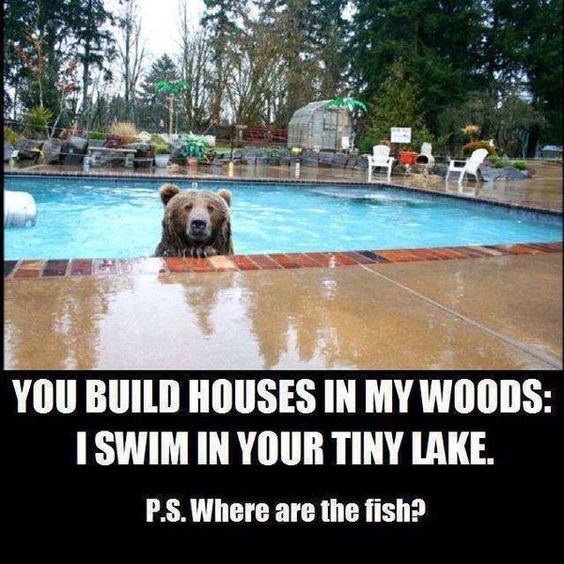 Site Map-
---

---
This entire web site - Copyright © 2001 - 2021 by Keno Internet Services, except where otherwise noted. All rights reserved.